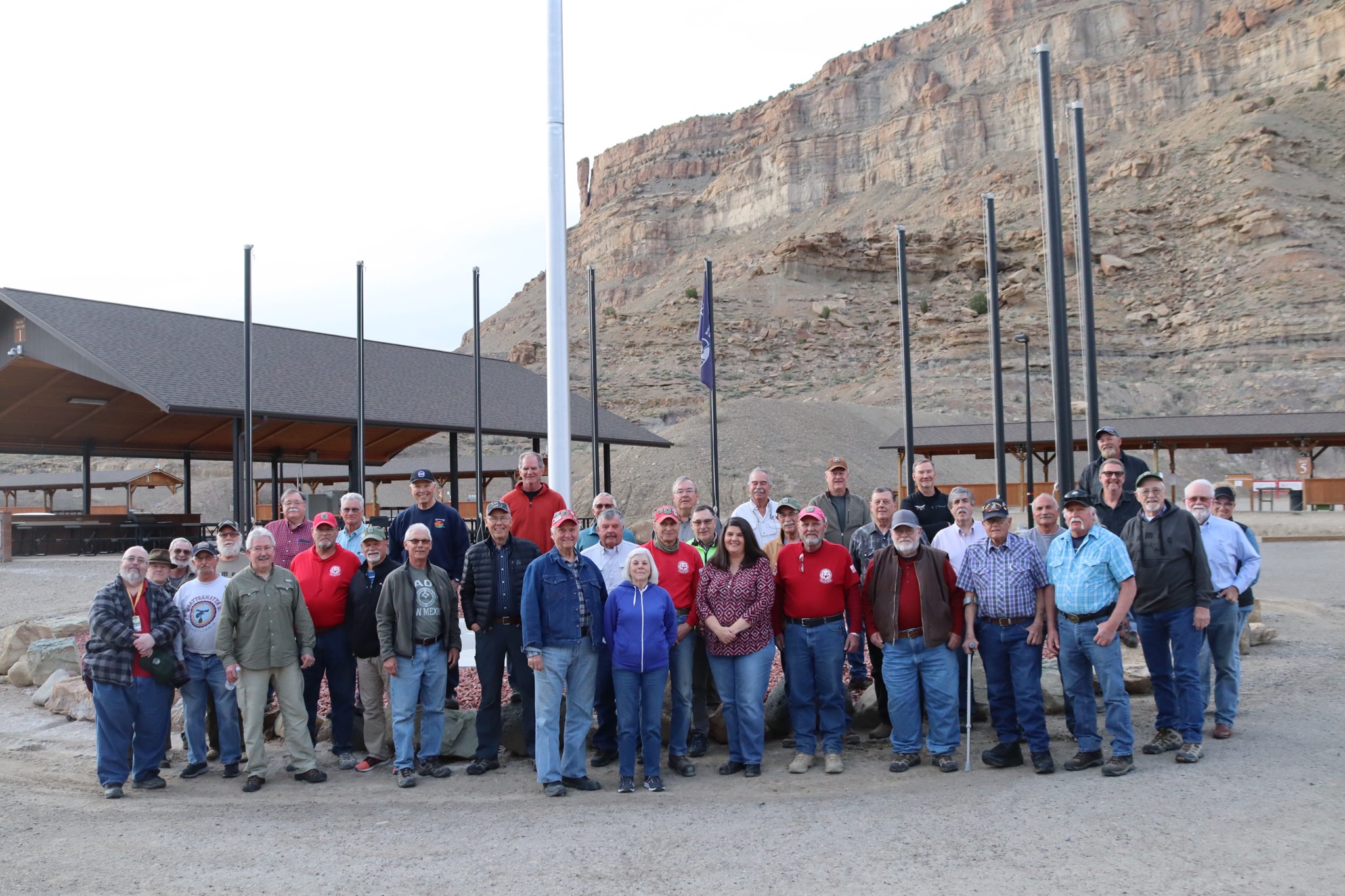 CSEC has a variety of Colorado Parks and Wildlife (CPW) volunteer opportunities to participate in. Benefits of volunteering at CSEC include being a part of the shooting sports and outdoor recreation community. Actively volunteering 8 hours each month grants you free access to the facility. CSEC hosts two volunteer BBQs each year. Also CPW volunteer completing 48 hours in a calendar year receive an annual state parks pass. Each Volunteer goes through a CPW volunteer orientation, and training classes are available to become a range safety officer, a range ambassador, and a field archery instructor. Range safety officers also go through First-Aid and CPR classes.
Volunteer Opportunities include:
Archival (Photography)
Field Archery Instructors
Construction/Fabrication
Education
Event Support
Maintenance
Range Ambassador
Range Safety Officer
How to Sign Up to Volunteer
If you are interested in becoming a CPW volunteer at CSEC, or want more information, please contact Vallerie Kunz at 970-464-1339 or email vallerie.kunz@state.co.us .