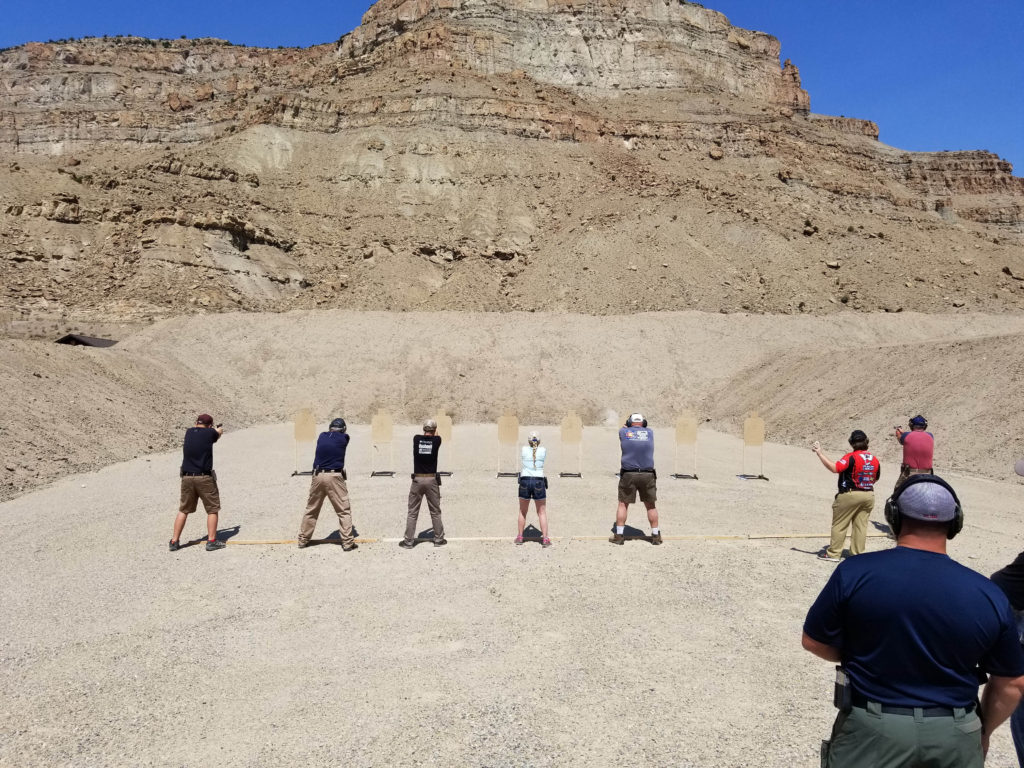 Handgun Instruction at CSEC
A number of trainers based at CSEC offer handgun training.
Action Pistol Group
The Action Pistol Group (APG) based out of CSEC offers a series of pistol Training Courses:
Clicking on the above links will direct you to the APG website for more information.
---
Defenders USA
Defenders USA offers a variety of courses, including:
Adam Winch
Defenders USA
"This We'll Defend"
---
Rick's Pistol Training
Rick's Pistol Training offers concealed carry training with shooting instruction at CSEC.
Contact Info:
Rick Martindale
Rick's Pistol Training LLC
970-640-9707
Grand Junction, Colorado