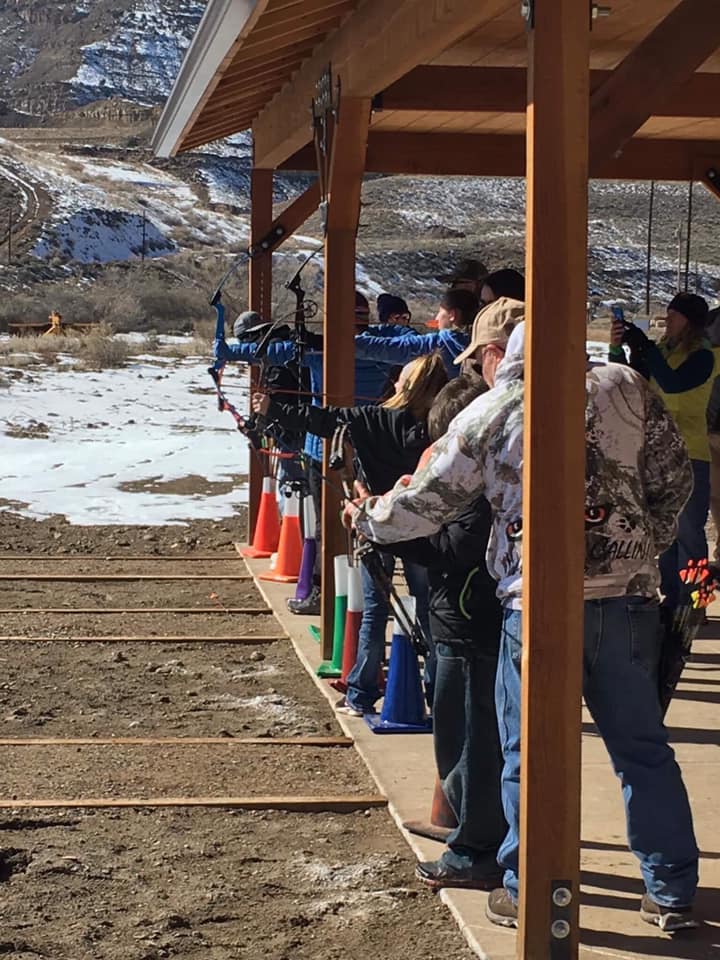 Sign Up For Our Introduction to Archery Class at the Cameo Shooting and Education Complex!
Call the CSEC office to register! 970-464-1339 or email vallerie.kunz@state.co.us
FREE class (registration required) with limited space, so call right now!
Learn about
Safety
Equipment
Basics of shooting a bow
This class is open to all novice archers; however, anyone 17 and under must be accompanied by an adult . CSEC will provide all necessary equipment, including bows, arrows and safety equipment. The class takes place outdoors so please wear appropriate clothes and shoes. No sandals!

Monthly Classes – check the Calendar of Events for dates and times. If you do not see any classes listed you may email vallerie.kunz@state.co.us to get put on the waiting list and notified when the next class is scheduled. 
Vallerie Kunz, CSEC Administrative Assistant and CSEC Volunteers will provide expert instruction!