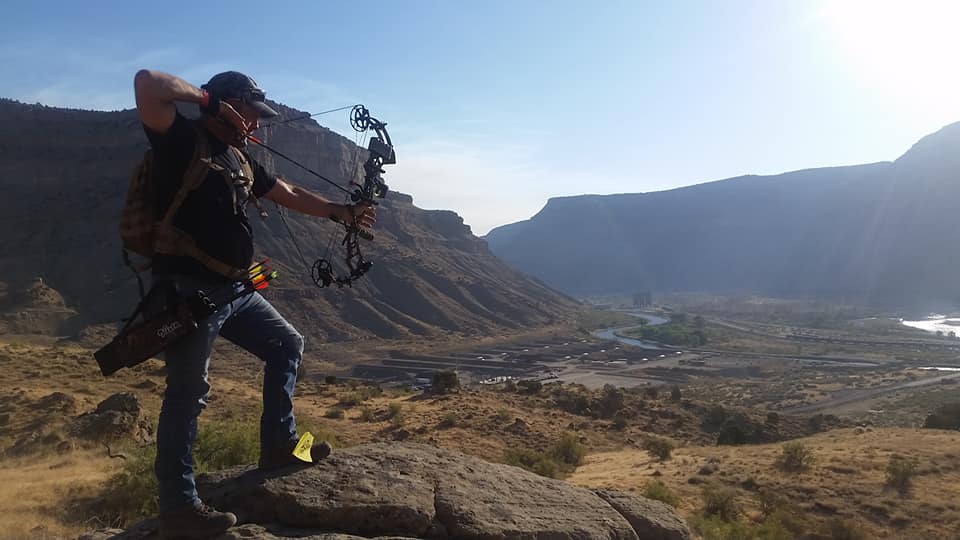 3D Archery Loops are walking courses to shoot life size animal targets that are great for practicing for hunting scenarios. We currently have four loops with a variety of difficulties. 
The Chukar loop is only 10 targets that are 40 yards and under.  A very short loop that is great for traditional archers, families, kids, beginners, or a quick practice.
The Bighorn loop with 20 targets is one of our original loops that is the easier of the three loops with 20 targets at just under a mile long.
The Mule Deer loop with 20 targets has great elevation changes, and more trees. This loop is just over a mile and has some longer shots.
The Mountain Lion (Extreme) loop with 20 targets is two miles of strenuous hiking that takes several hours to shoot. This loop has mostly long shots, targets range from 9 yards to 112 yards.