LRP News:
The Long Range Precision range will now be open every Tuesday and Thursday, and also on select weekend days, except when closed for special events. Please check the Calendar of Events if you are planning on making reservations for the LRP. Remember, reservations on the LRP must be scheduled at least 24 hours in advance.
Periodically the LRP may be closed during construction of the new shooting shelter.
---
The LRP
The Long Range Precision Range (LRP) provides a series of 35 steel targets ranging from 100 yards all the way out to 2003 yards. Targets at distances over 400 yards have electronic sensors that flash brightly for several seconds when the target is hit, and are easily visible over the entire length of the range, even in bright daylight.
Here is a video of a hit on the 1,000-yard 48″x48″ steel target, showing the flasher system in operation:
This video shows a sequence of hits (and misses) on the 1,000-yard target.
The LRP terrain is complex, encompassing canyons and rolling hills, giving rise to sometimes challenging wind conditions. Wind flags are present at various points on the range to aid the shooter in gauging the wind.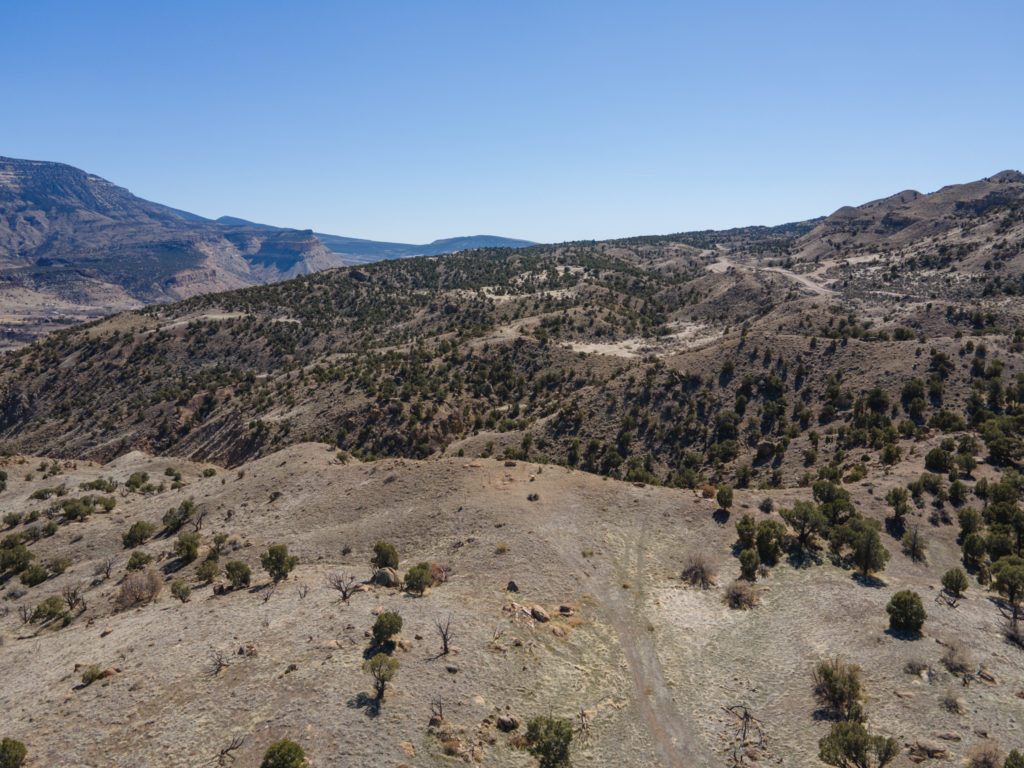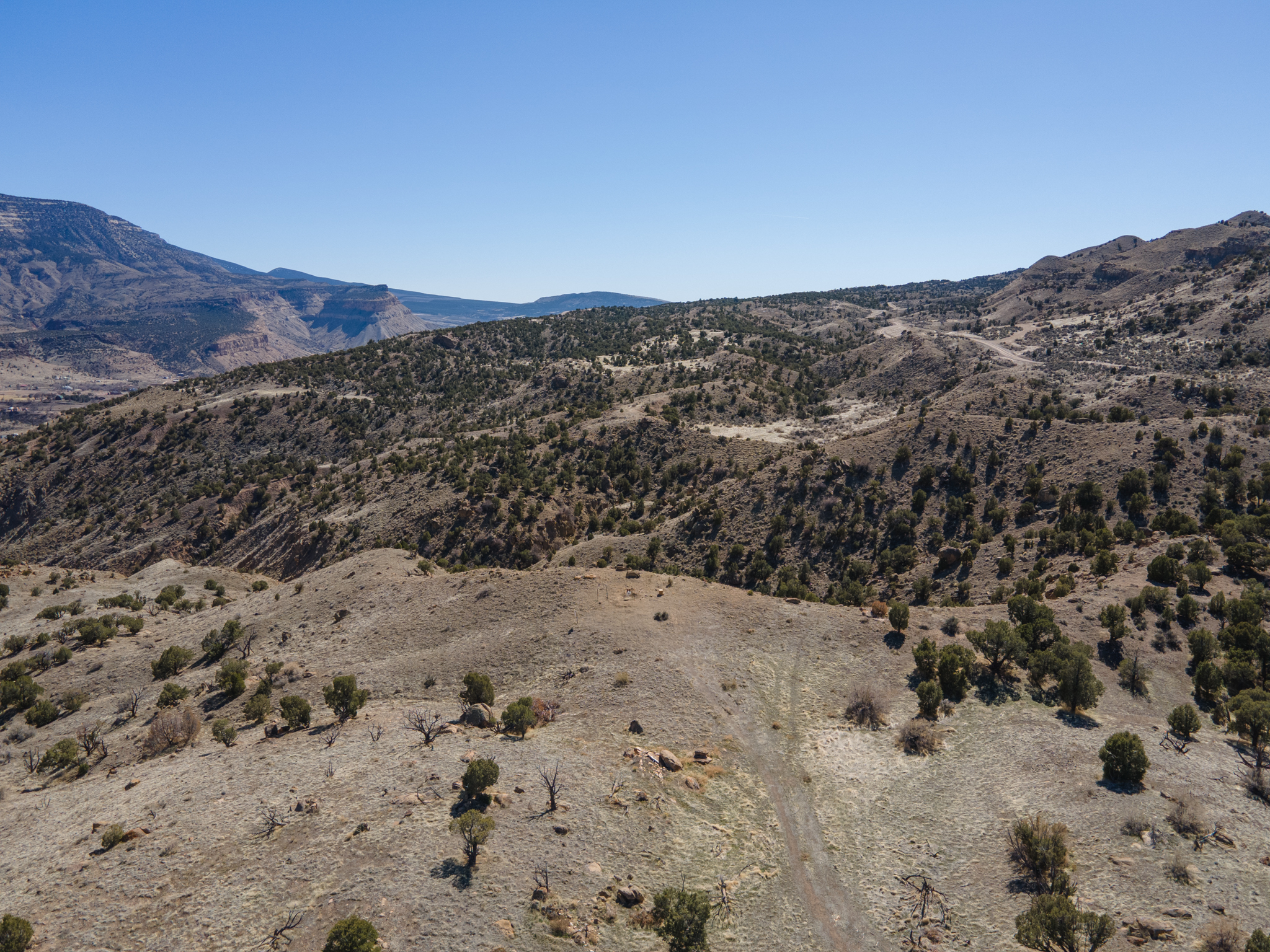 The image at the top of this page is a view of the Long Range Precision Range with all the targets marked and their ranges identified.
Here is a handy sheet to print out with the map and a target table listing the ranges and GPS coordinates of all the targets: LRP Targets & Table
Here is an 11×17 version for those who want it larger: LRP Targets & Table(11×17)
The Long Range Precision Range hosts a variety of competitive events, including the monthly LRP Jackpot Games
To minimize road damage, 4-wheel drive should be used (if equipped) on the access road up to the LRP (UTV's are available for rent at the range office). The road is fairly steep in places.
Long Ranger Club

To celebrate the long-range and extreme long-range achievements of our shooters we have instituted the Long Ranger Club. Shooters achieving hits on select targets that are witnessed by a CSEC RSO or CSEC staff will be awarded a certificate as follows:
Gold – 2,000 yards
Silver – 1,760 yards (one mile)
Bronze – 1,000 yards
In addition, their achievement will be recorded and listed on the Long Ranger Club page for bragging rights.
LRP Master Challenge
Do you seek the ultimate long-rage and extreme long-range challenge? Come try the LRP Ultimate Challenge. In this contest you will be required to get a hit on each and every target on the LRP range. 27 targets range from 100 to 2,003 yards. And that last target is an 18″x24″ IPSC torso.
For more details, check out the LRP Master Challenge page.
LRP Pictures and Videos
Here is a video of a hit on the 2,003-yard 48″x48″ steel target, showing the flasher system in operation:
Here is a video of a hit on the 2,003-yard 18″x24″ IPSC torso steel target, showing the flasher system in operation, (the flasher is a little difficult to see due to the wind vibration of the spotting scope):