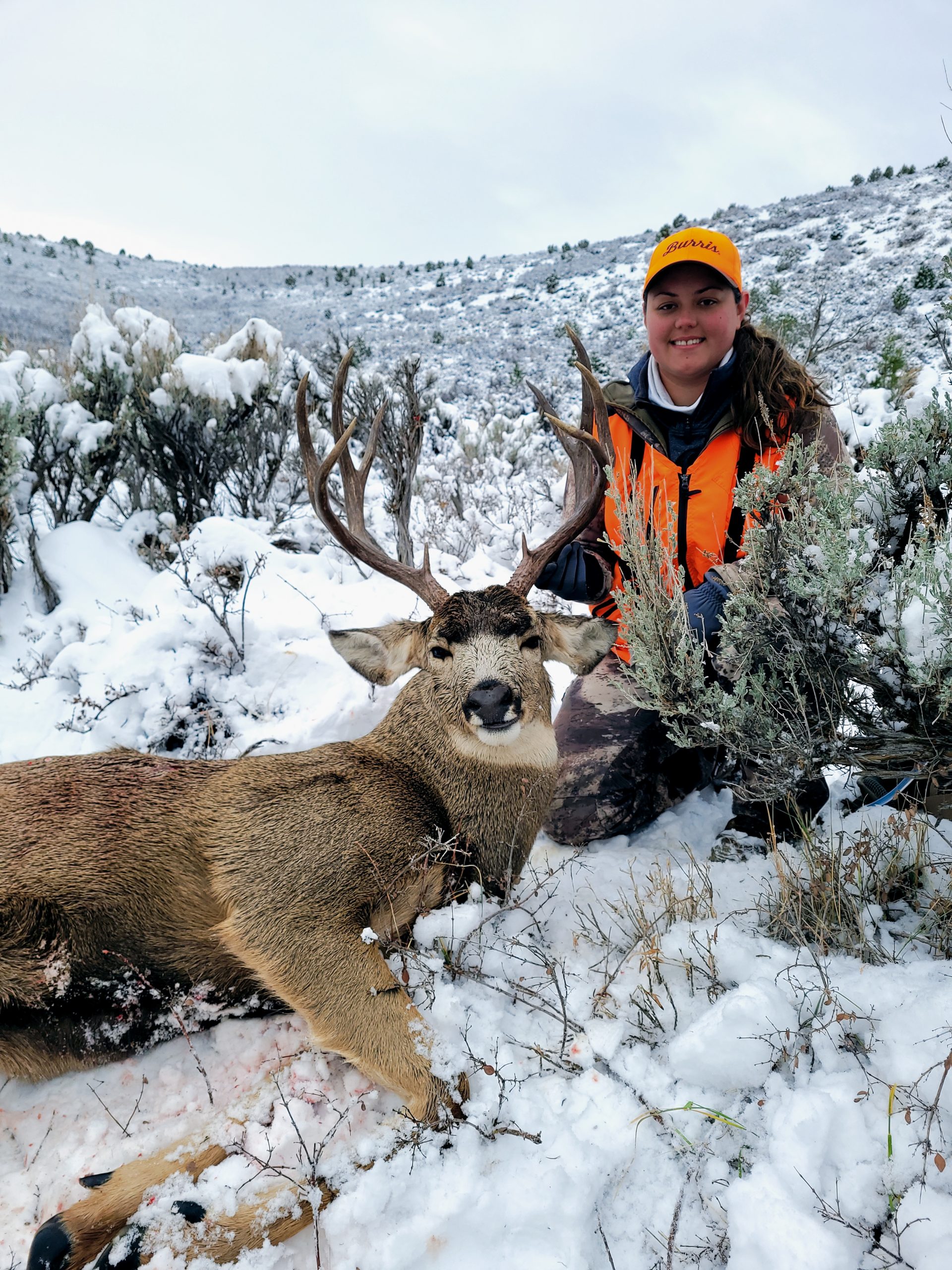 ---
A World Record – Just Maybe?
November 5, 2021: On August 14, CSEC LRP Range Officer Brian Young may have set a world record for a first round cold-bore hit at 2,003 yards with a .30-06. The rifle, a 1951 Winchester Model 70, was equipped with a Vortex 5-20 x 50 Razor HD Gen 1 scope mounted in Vortex rings on a 20 MOA Talley Picatinny rail.. The round was handloaded with a Nosler RDF 210-grain bullet which yielded a muzzle velocity of 2628 fps.
Brian, who works the LRP at CSEC on just about every public day, had been working up the handload for several months. On August 14, Brian finally decided the weather conditions (wind, temperature, barometric pressure and humidity) were just right for his first 2,003-yard attempt. Witnessed by RSO Mike Smith, Brian's first (and only) shot of the day impacted the target at about 12 inches immediately to the left of dead center.
Brian is serious about cold-bore hits, not believing in walking rounds into the target. Some of his previous accomplishments are 3 for 3 cold-bore hits on our 1210 -yard, 12″x12″ target (sub 1 MOA), and a first round cold-bore hit at 1500-yards (which I personally witnessed).
If anybody out there knows what the current .30-06 cold-bore, first round hit record is, please contact us at webmaster@cameosec.org so we can confirm any possible record.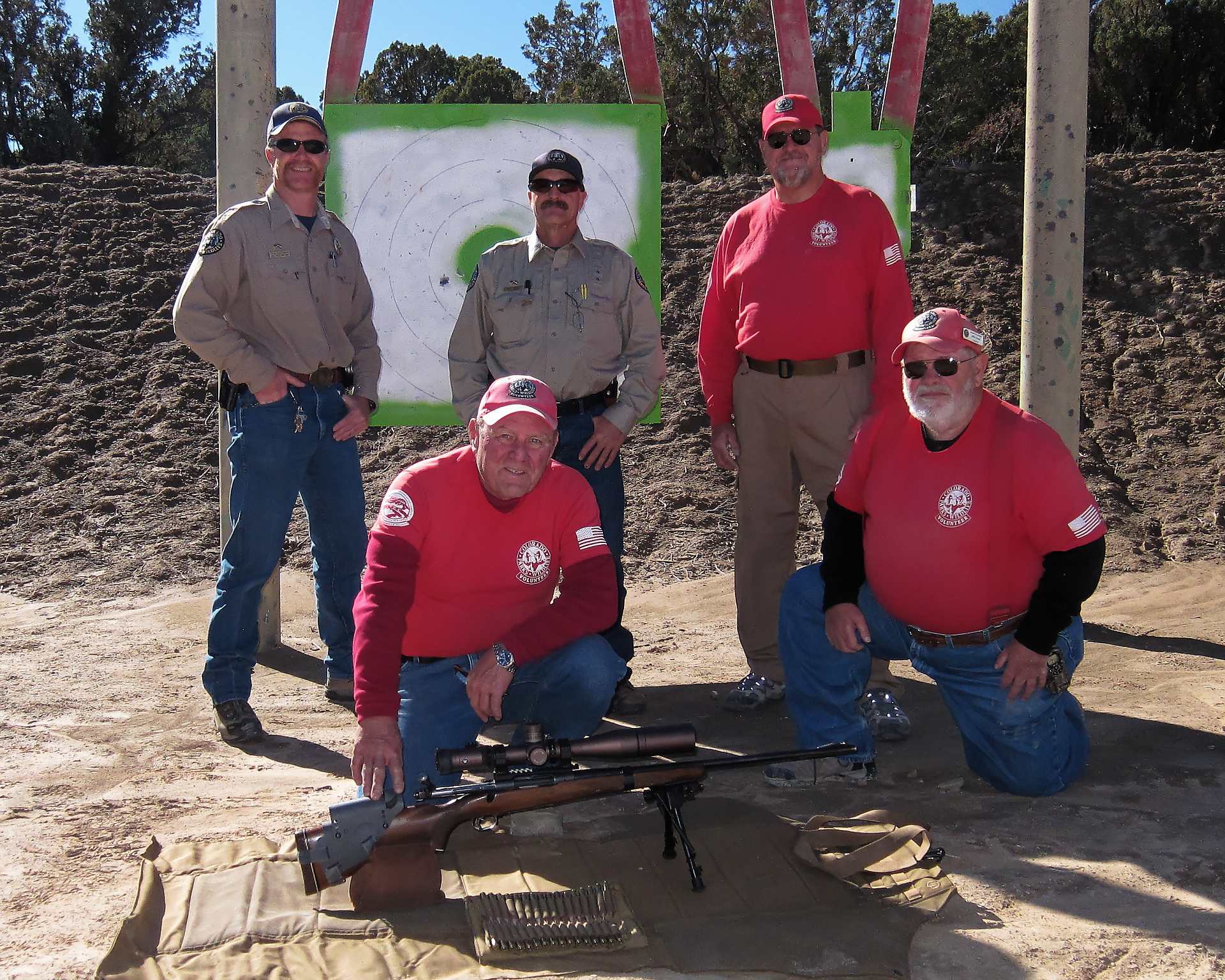 ---
Check out the Long Rangers