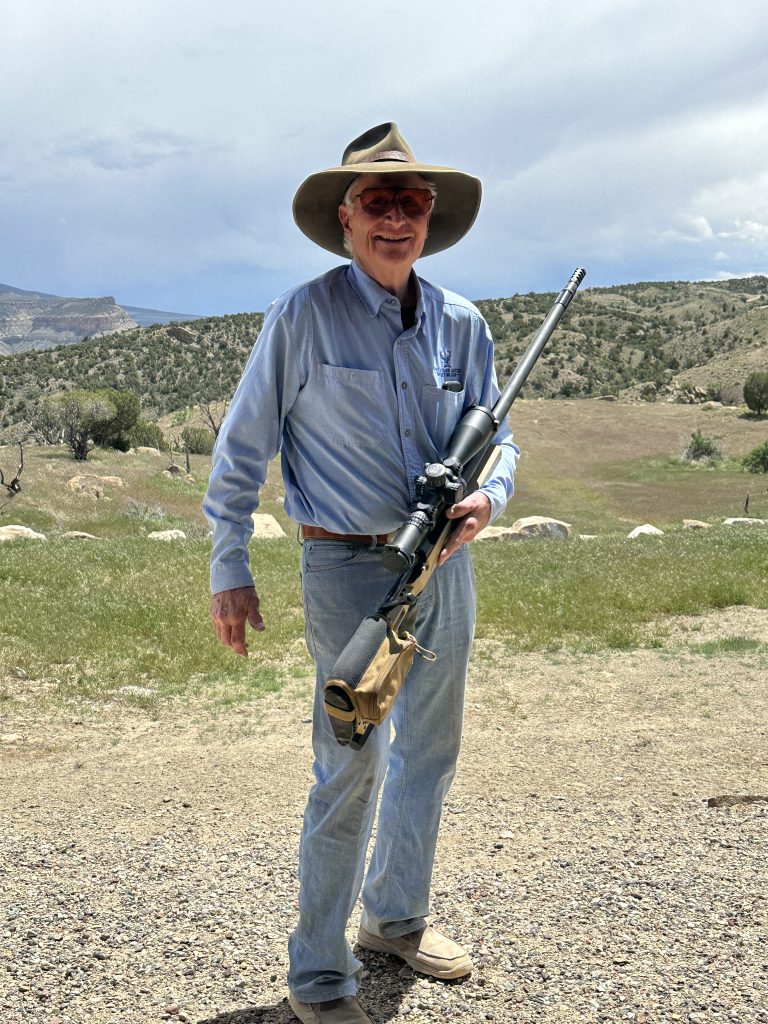 Bart Chandler, an LRP regular, has created the Chandler Challenge. In this challenge the shooter is required to impact each of the eight 12″x12″ targets at 1,000 yards and beyond.
Chandler Challenge Targets
Each of these targets has been equipped with an electronic hit indicator (flasher).
With the exception of Target 19a at 1944 yds, impacts on these targets are on the honor system. The impact on Target 19a must be witnessed by an LRP RSO in order to claim the completion of this challenge.
Upon the completion of this challenge, the shooter will receive a certificate.
Here is a list of the shooters who have completed this challenge: