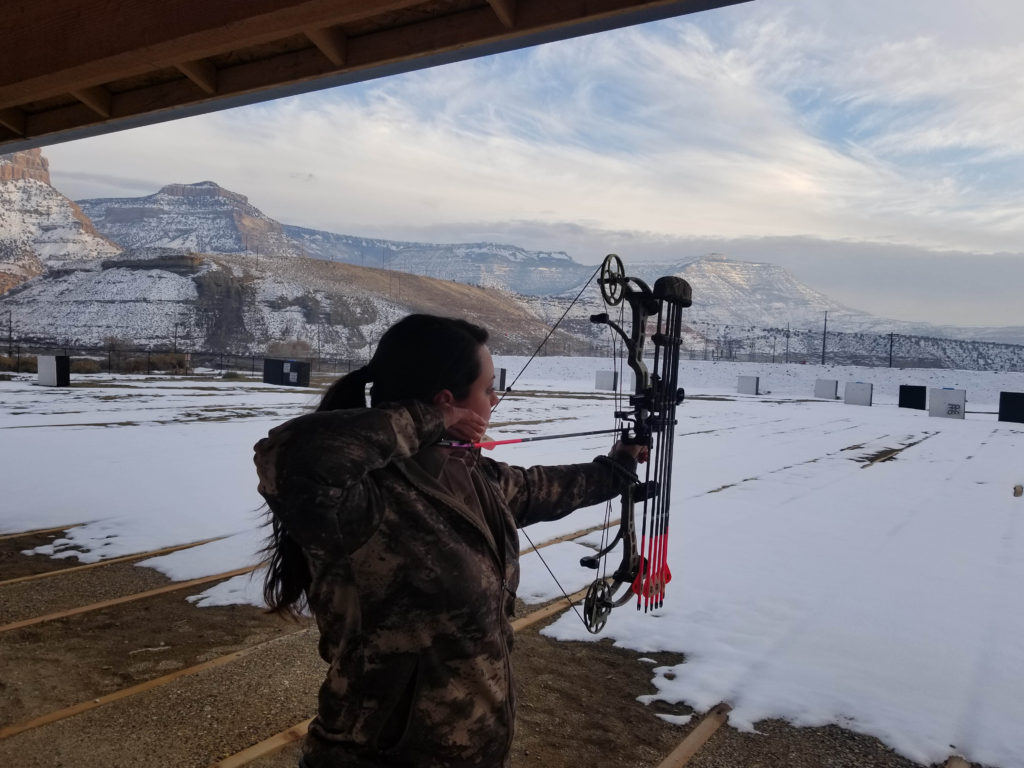 CSEC currently has an Archery Bay and two 3D Archery Loops. In the future development there are plans to have a longer field range, broadhead and crossbow range, and indoor archery for events.

Archery Bay 10-65 yards
Includes archery target bales every 5 yards that you may pin paper targets to and some 3D targets. 

3D Archery Loops
3D Archery Loops are walking courses to shoot life size animal targets that are great for practicing for hunting scenarios. The lower loop includes 20 Mckenzie targets. The hike is more difficult than the upper loop with shorter shots. The upper loop includes 20 Rinehart targets. The hike has gradual ups and downs with longer shots.