The 7th Annual 2020 Surefire UML World Multi Gun Championships will be held September 4th to 6th, 2020 in beautiful Colorado!
Presented by United Shooting Sports Leagues.
With USSL members all over the United States we are re-locating some of our matches to different areas of the country for easier access to all.
This year the Surefire UML WMG will be in Grand Junction Colorado at the Cameo Shooting and Education Complex.
This is a level 4 match with 15 challenging stages that encompass several different styles of Multi Gun ending in our infamous shoot off. There will be two night stages on Friday and Saturday nights.
This match has something for every level of shooter.
The top shooters in each division will be called to the final stage/shootoff on Sunday to have the chance to change their place in the match. Shooters must be present, for this if they qualify. Failure to shoot this stage will result in a lower match placement as this counts for main match score.
This is a USSL Level 4 Championship Match. Trophies, coins and medals will be awarded to USSL members.
Here is your link to register:
The match rules can be found here: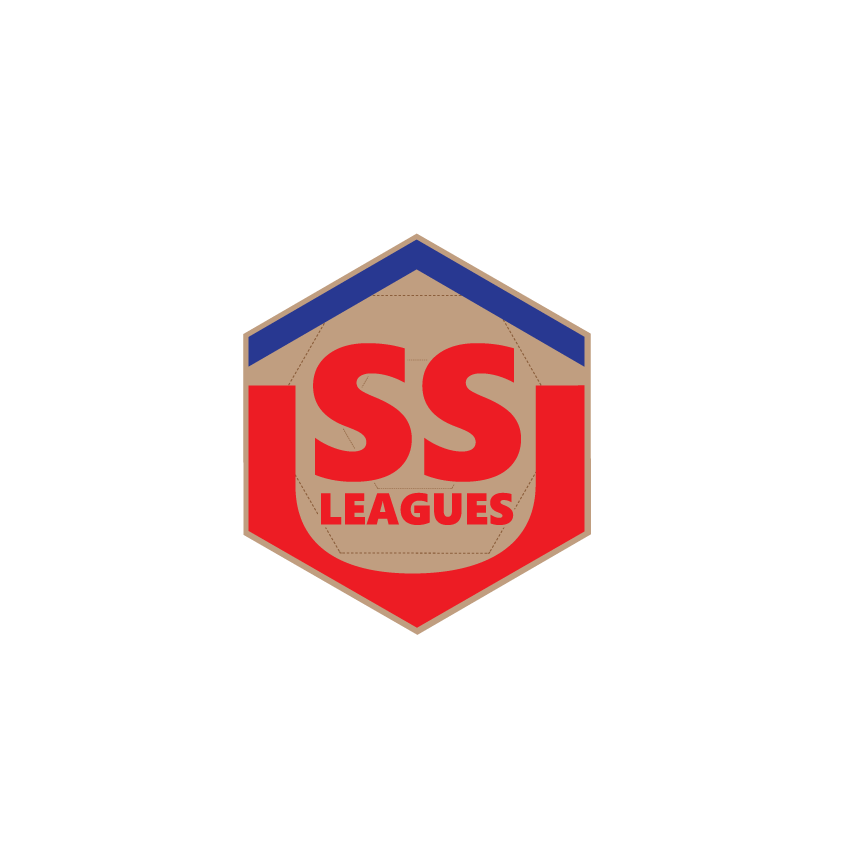 ---
Match Sponsors